Basic obedience is the fundamental foundation for guide dogs, service dogs, SAR dogs, agility, freestyle, tricks and so on.
However, we must establish relationship-mutual trust and respect with the dog to be able to request commands and expect the dog to follow us.
There must also be communication and motivation.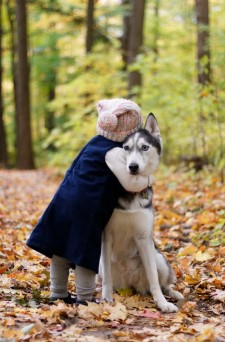 Sessions 1-2 focuses in on building relationship with your dog.
This is done using various games to make it fun for both the dog and the pet owner.
Games also enhance the relationship with the dog.
Some games will involve treats, and others will not but, building that foundational bond is absolutely necessary.
We know there is engagement when the dog begins to check in with us-That being looking up into our eyes.
Once we have this intense focus, and this solid engagement that we can start with teaching commands.
The commands sit, down, stay, place and come are essential if you are considering the canine good citizen's certification.
These commands typically can be taught through games and interaction/play with our dog. Then all we have to do after the dog understands, we Cue them.
There will also be detailed, step-by-step instructions of how to perform each command.
After a brief review and warm up from the previous session.
Sessions 3 will focus on heel, drop it, leave it, and stand.
Sessions 4,5,6 will focus on introducing duration, distance, distractions in various environments and situations.
There is always the understanding and expectation that it is essential to go home from each session and practice the techniques and strategies you have learned.
If there are others in your household, it is imperative that they understand and are able to perform the same techniques and strategies as you have learned.
As you teach others in your family it will help you be a better handler.
What better family project than every one working together towards a common goal.
The more various people work the dog in a consistent, persistent, calculated manner the dog will generalize these behaviors.
During later sessions we will switch dogs, so the dogs will have the benefit of learning from each person that is in the group.
Also each person has the joy to work with another dog.
It might seem scary but it WILL make you a better handler.
We are building confidence in both the handlers and the dogs.